Market leader in micro-ticket equipment finance announces the promotion of Jay Haverty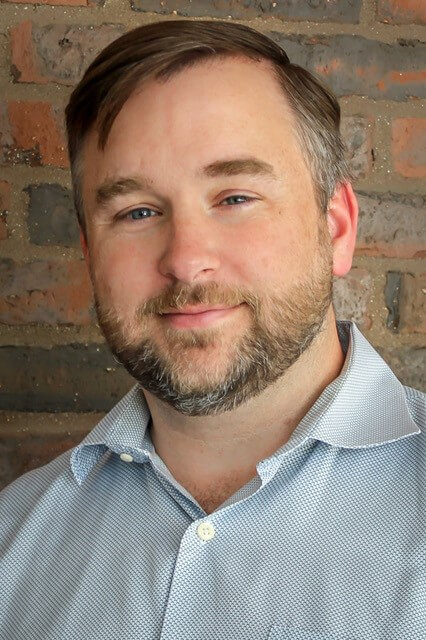 We are excited to announce that Jay Haverty has been appointed TimePayment's President and Chief Executive Officer. Mr. Haverty joined TimePayment in March 2018 as Chief Operating Officer in conjunction with the company's leadership succession plan announced internally at the time. He has played a key role in TimePayment's record growth during his tenure and led numerous operating initiatives; including a comprehensive set of technology and service enhancements. Mr. Haverty will now assume general management responsibility for all aspects of the company's growth plan focused on expanding its leadership position across multiple, specialty vendor financing markets. He has also joined the company's Board of Directors.
"Jay's an outstanding executive and his appointment to CEO represents an important next step in the continuing development of our company" said Hank Reeves, Executive Chairman of TimePayment. "He is a technology oriented, customer focused leader that is a perfect fit for the company. He's the right leader at the right time. We are lucky to have him." Reeves added.
Prior to TimePayment, Mr. Haverty was the CEO of d50 Media, a multi-channel acquisition agency specializing in DRTV/Media Buying, SEM, Cross-Channel Analytics and SEO. Prior to d50 Media, he held the dual roles of COO and CTO at Sokolove Law, where he dramatically modernized the firm and helped Sokolove Law's co-council firms achieve over $5 Billion in settlements by leveraging technology and process innovation to acquire and retain customers in the most competitive areas of digital marketing. Earlier in his career, Jay held various positions with Mercer Oliver Wyman, Credit Suisse, Celsius Capital and Accretive LLC. He graduated from the Jerome Fisher Program in Management & Technology from the University of Pennsylvania with B.S. degrees in both Engineering and Economics and an M.S. in Telecommunications.
"I am honored by the appointment and look forward to leading the company at such an exciting time. We have a great team of leaders and associates that share a passion for delivering industry-best equipment financing solutions for manufacturers, dealers and end-user customers. Our growth and market position are evidence of this passion and we'll keep getting better every day." said Mr. Haverty.
About TimePayment™
TimePayment is a Boston-based FinTech company owned by affiliates of Fortress Investment Group, a leading, highly diversified global investment manager. Fortress is owned by SoftBank Group Corp. (TOKYO: 9984), a global technology investor focused on advancing the Information Revolution by forming long-term partnerships with the most superior companies in the information industry. TimePayment leads the industry with technology tools and capital that enables equipment sellers and financial intermediaries to offer fast, paperless equipment lease financing to their customers. The company's proprietary credit scoring and risk-based transaction model delivers competitive lease financing solutions across the credit spectrum; from Fortune 500 companies to small business start-ups. TimePayment proudly serves more than 100,000 active accounts with transaction sizes ranging from $500 to over $500,000.